With three venues and over 20 beers on tap at any one time, Co-founder of Stomping Ground Justin Joiner knows first-hand just how important reliable refrigeration technology is.
Noticing a gap in the market, hospitality veteran and craft beer enthusiast Justin set out on an endeavour to bring an all-new brewery experience to the heart of Melbourne.
"We saw an opportunity in Melbourne, most breweries had a really small hospitality component to their business. We wanted to do a fully-fledged seven-day-a-week hospitality operation at a brewery."
It was a winning combination of industry experience and a life-long passion to create the perfect brew that has allowed Stomping Ground to thrive.
"We started about five years ago and it's grown to three venues."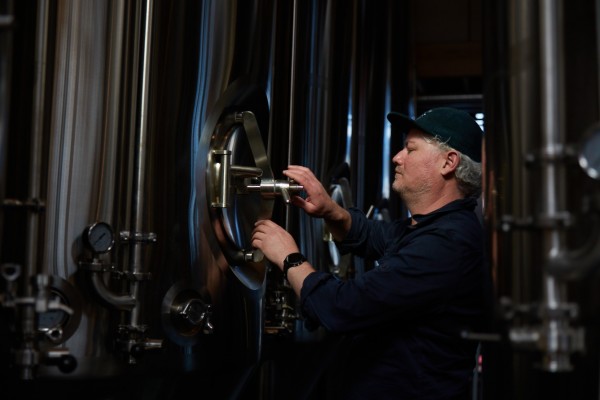 Stepping foot into any of the three breweries offers a sense of organised chaos. Bursting with energy like nothing else, and always full to the brim with hungry, thirsty punters, eager to taste the next brew on the menu.
With a constant stream of customers making their way through the brewery's doors every day, reliable equipment is all the more important.
"I don't think customers realise how vital refrigeration is to what we do until it's not working. I think when we can't serve beers because it's not working, or that we aren't able to serve food because the fridges in the kitchen have gone down—people become aware pretty quickly!"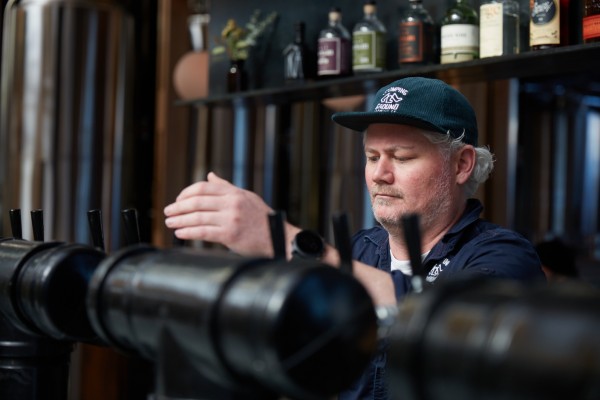 There aren't any big secrets as to the brewery's success. In fact, Justin attributes it to the simple things, like having a good team of fridgies, and high-quality equipment that guarantees ice cold beer and fresh food are on the menu all year round.
"We just need that peace of mind to know a) that something's going to work properly to begin with and b) if something goes wrong, we can get it fixed really rapidly"
As a family man and passionate business owner, it's no surprise that Justin would rather spend his time where it matters – not worrying about his equipment failing on a hot a summer day or ringing around for a quick fix on a Sunday morning. He puts his trust in his team of fridgies and the systems they install.
"You just need to be confident that the work you've put in is going to keep working for years to come" – Lee, Chilled Solutions
Lee & Bridie, co-owners of Chilled Solutions in Melbourne have formed a strong client relationship with Justin, providing him with peace of mind and continued support, not only through their own specialised skills, but also by using equipment like Tecumseh that is backed by proven real world performance and comprehensive support.
This added peace of mind means that Justin can instead focus on growing his business and producing some of Melbourne's favourite craft beer.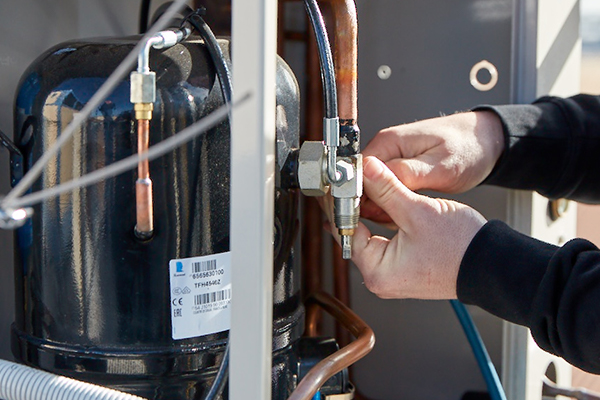 Discover the Tecumseh difference today