Self-proclaimed beer whisperers and qualified refrigeration specialists, Lee & Bridie choose Tecumseh to protect their customers' brew.
No two days are the same for Lee & Bridie, co-owners of Melbourne based refrigeration business Chilled Solutions.
Today, out at the newly opened Stomping Ground Brewery in Moorabbin, the duo's passion for their trade is evident – as is their commitment to strong client relationships.
Specialising in the hospitality industry, and with a focus on beer reticulation, the pair know just how important a role they play in keeping businesses running; whether that's keeping weeks' worth of food fresh or guaranteeing that every pour is at the perfect temperature.
"They stand to lose a lot of business and money. If your cold room, that's servicing a kitchen, goes down on a Friday night and you're losing a weekend's worth of stock. It's not a situation you want to be in as a business owner and you need to have faith in people fixing it properly, as opposed to giving you a three- or four-day solution and charging you both times." – Bridie
"Especially in a venue like this [Stomping Ground Brewery], if their equipment went down at the busiest time, they stand to lose a lot of revenue and it's not good for anyone involved." – Lee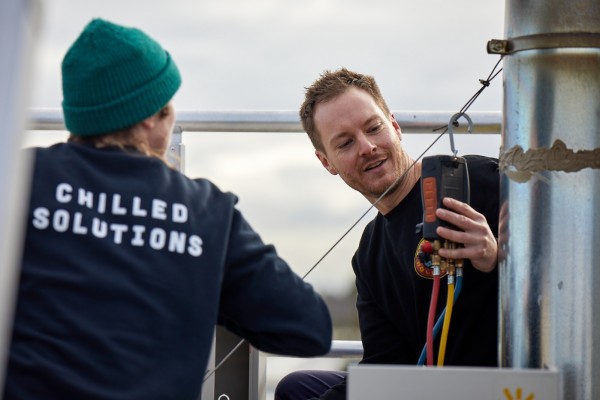 With a combined 20+ years of experience in the industry, the duo are committed to completing every job to the highest standard.
For the pair, walking away from a job with confidence – in their workmanship and the products they've used – is of the utmost importance, and ensures they avoid the dreaded 'call-back' later down the track.
"I know when you finish a job, you just need to be confident that the work you've put in is going to keep working for years to come otherwise, you let down a customer and you let yourselves down as well, because you're going to have to come back for call-outs and it can get expensive for everyone involved so just that confidence is really important" – Lee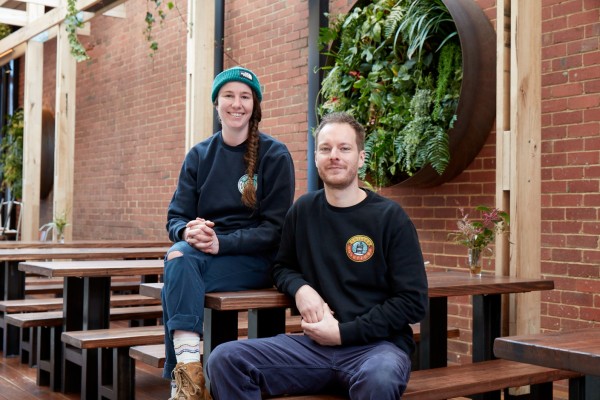 Growth within the refrigeration industry and cheaper products coming onto the market has meant that winning jobs is now more competitive than ever.
For Lee & Bridie, this can often mean losing out to those who choose to install less expensive, lower-quality products. However, it's not unusual for the pair to find themselves being called in to fix problems caused by these cheaper alternatives.
"If somebody down the road can do it $250 cheaper, you're probably going to lose that customer. However, in these situations, you know, the poor man pays twice. If you're getting it for half the price and you're putting it in like that, you're going to pay for it again." – Bridie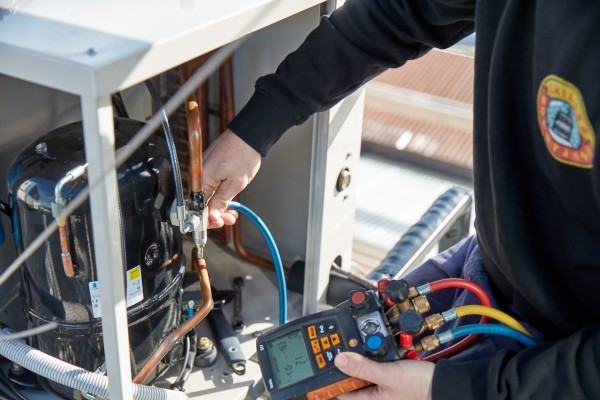 There's no denying that the pride Lee & Bridie put into their work is what sets them apart and drives them to use the most reliable systems on the market. It's for this very reason that they choose Tecumseh.
The peace of mind that comes with installing Tecumseh systems, like the ability to trust that it will run for many years and the additional support provided through Actrol, allows Lee & Bridie to continue doing what they love, while providing exceptional service and quality workmanship to their clients.
"A lot of our equipment going into pretty harsh environments, and you just need something that's going to be reliable and it's going to work when you need it to… Just from experience on the road and seeing all these units out in the world, you get a feel for what's going to work and what's not, and to see Tecumseh consistently preform is evidence in itself." – Lee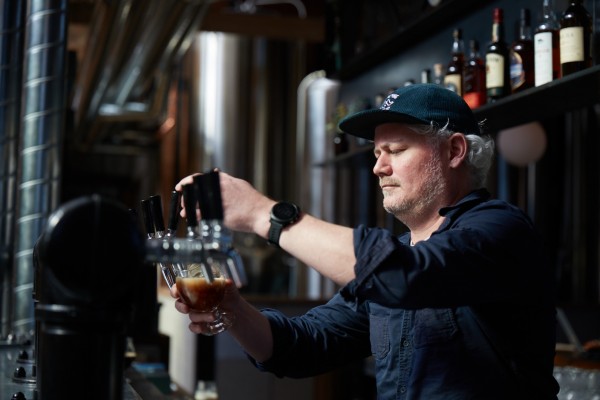 Discover the Tecumseh difference today