Emergency After Hours
Emergency After Hours
Emergency After Hours call out service
Actrol offers an emergency after hours service for our account customers.

An emergency is a repair or maintenance that will cause damage or loss if not actioned immediately. Examples include;


Critical pipe leaks
Compressor failure
Cool room failure where contents are sensitive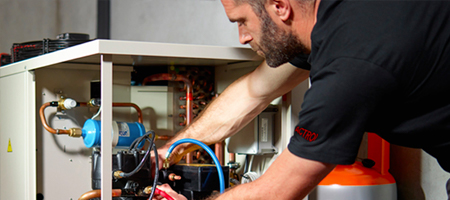 Emergency call outs will incur a $200 fee. Delivery is not available for the emergency after hours service.

Call 1800 067 127 to speak to our contact centre and be put through to a local staff member.

The staff member will discuss the emergency with you and determine whether their branch has the product/equipment that is required.

Staff reserve the right to refuse your request if it is not deemed to be an emergency.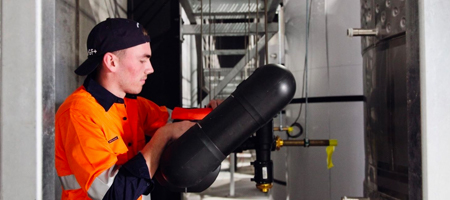 Find a store near you.